Dad's Day Cocktails
Looking for a special cocktail for Dad's special day?  How about a Mule?  Mules are easy to make and easy to customize.  So, read on for a few ideas.
The Secret to Great Mules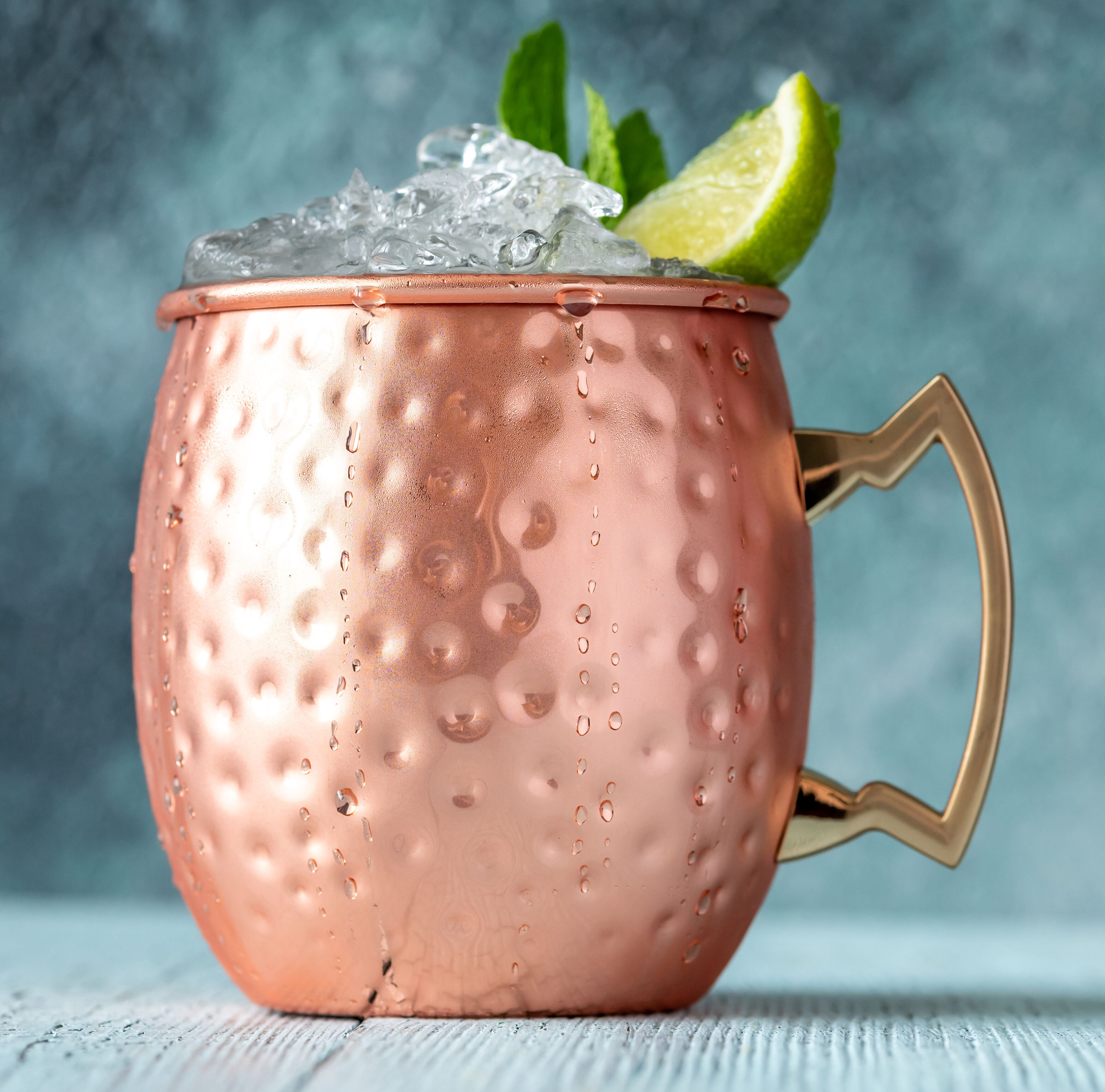 Whether you are making a classic Moscow Mule or some variety, the one thing that will take your cocktail over the top is fresh ginger.  This will mean that you cannot build the Mule in a glass or mug, but the added zing makes the effort worthwhile.  The easiest way to use fresh ginger is to purchase frozen crushed ginger at your supermarket. This generally comes in 1 tsp squares.  I cut the frozen square into 4 pieces and use 1 per cocktail.  Alternatively, slice a coin of fresh ginger from a ginger root and crush it with your muddler in your shaking tin.  You don't even need to peel it first.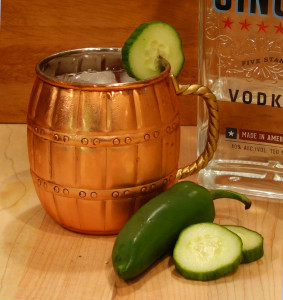 Mules, those descendants of the Moscow Mule in all their forms, are becoming more and more popular.  Why?  Because they are a) easy to prepare and b) taste great.  What better cocktail to serve your guests than this popular libation?  Now, you Moscow Mule aficionados out there can rightly complain…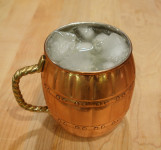 I have created several cocktails with Dorçol's Kinsman Rakia Apricot Brandy*.  It makes for an interesting twist on anything made with gin or vodka, (or tequila or bourbon for that mater).  For this Mule, I tried 3 different apricot brandies whose brands will go unmentioned.  They were either too sweet,…
Cheers!
---